Media Is You started in 2012 as an interactive design and development company. Over the years, having delivered over 150 projects, we have scaled our business into govt, media sector and social enterprises; providing technology solutions for some of the most task critical, day-to-day functions. Not only have we streamlined our clients' processes, we have also given the best value for money in all our projects.
Your Digital Transformation
Begins With Us
We help you maximise your business benefits of your technology-focused initiatives
Our human-centric approach puts your customer experience at the centre of our design.
Our expertise in technology gives us the confidence to take on any challenge, head on.
We are equally passionate about your product's growth. Pushing it to newer heights with time.
Our Approach
Simple designs, Robust solutions
We are a team of passionate people driven by one relentless pursuit- to craft innovative solutions and deliver unparalleled results.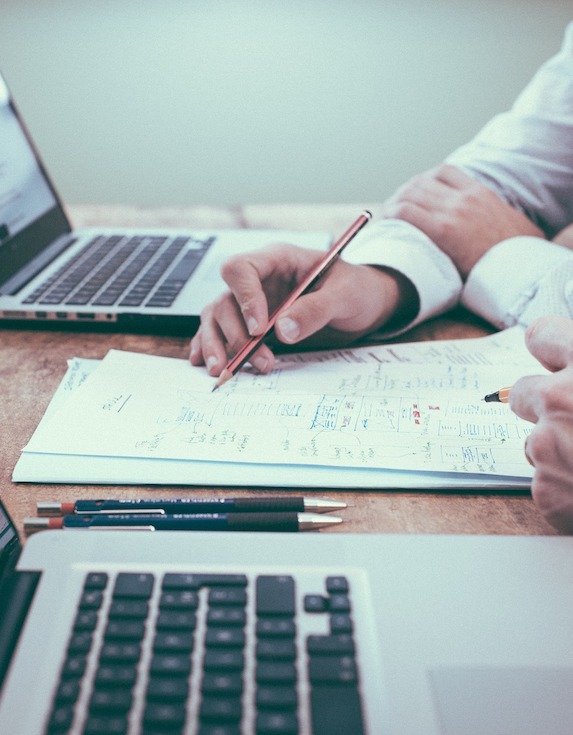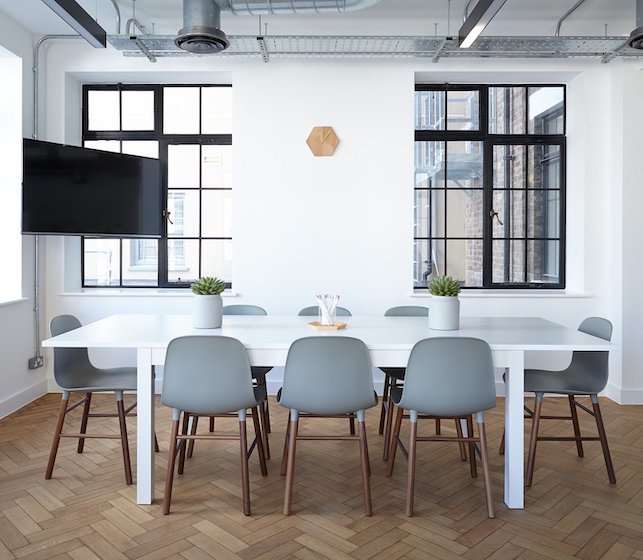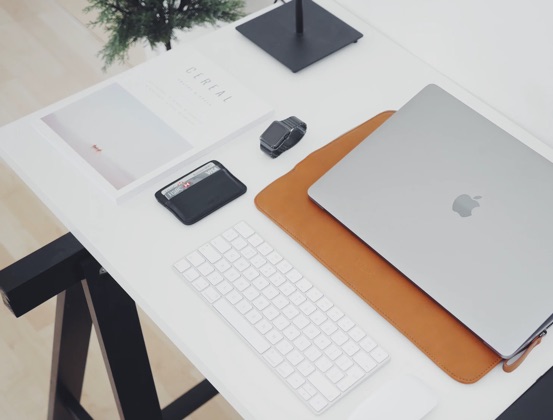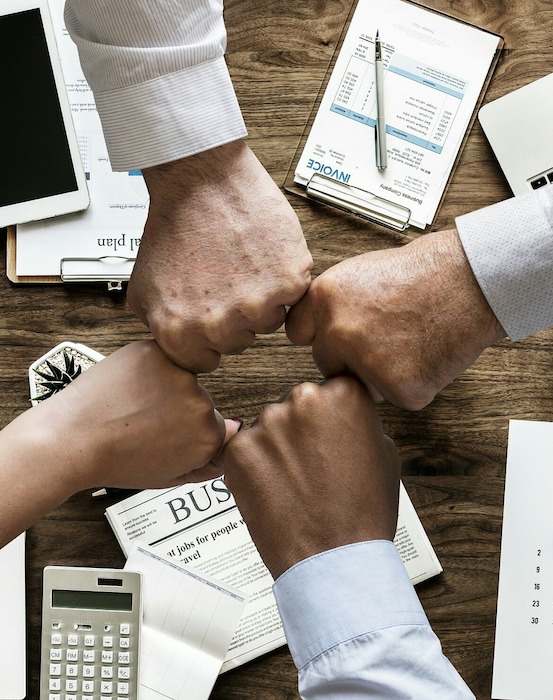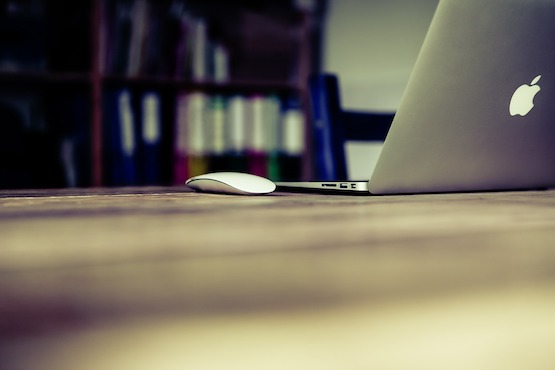 The Three Principles
That Define Us
Experts At Innovation,
A Culture Of Collaboration.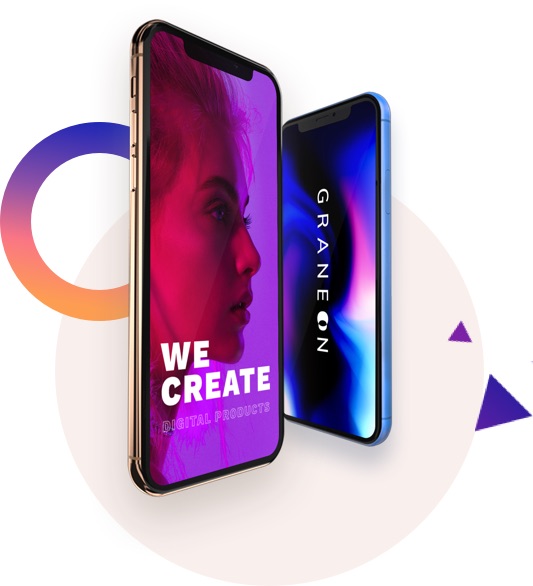 Our client relations go a long way.
Let us understand your business objectives, set up initial milestones, and plan your super project with you. We are excited.
Our services will give your business, a competitive edge above the competition. We will put in all our efforts to accelerate your growth.
We have successfully delivered over 150 projects in over 5 countries, streamlining businesses through technology and giving the best value for the money in all our projects
There's more to us than meets the eye
In order to broaden the horizon of our offerings & services, and to help our existing clients leverage the same for expanding their businesses, we constantly keep experimenting with latest technologies.
To know more about our latest experiments developments, get in touch today : [email protected]
Let's make great things together!
We are ready!
Let's work!